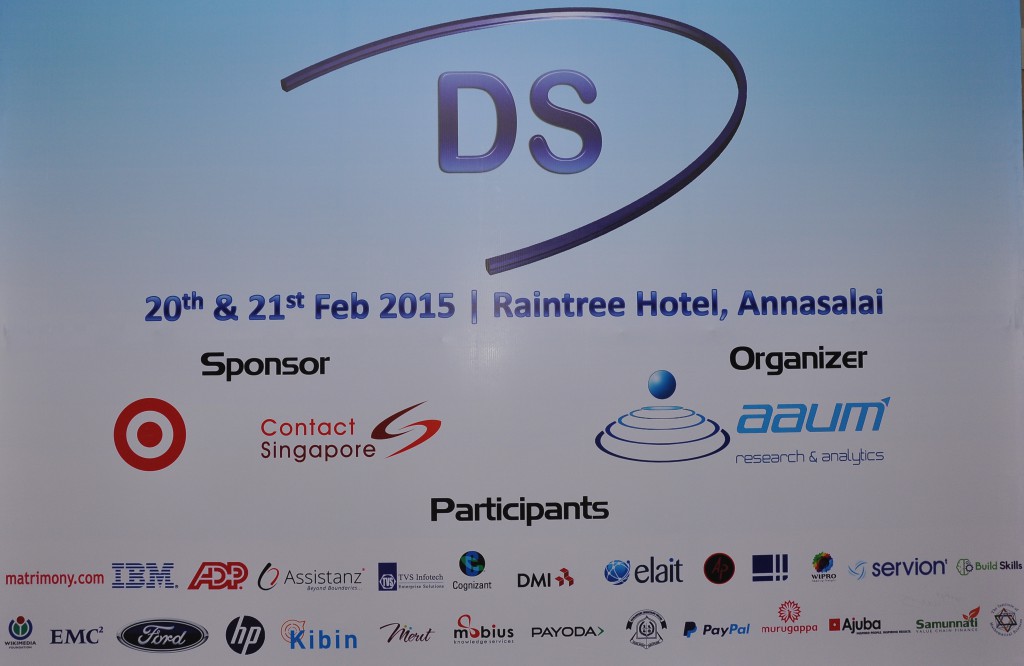 The 2015 DATA SCIENCE Conclave, took place on February 20-21 at Hotel Rain Tree, Chennai and featured keynotes, panel discussions, breakout sessions, "lightning" talks, etc.  A special thanks to our sponsors Target India and Contact Singapore for really making this event a grandeur success!!
Agenda for enabling the Data Science Conclave…
Day-1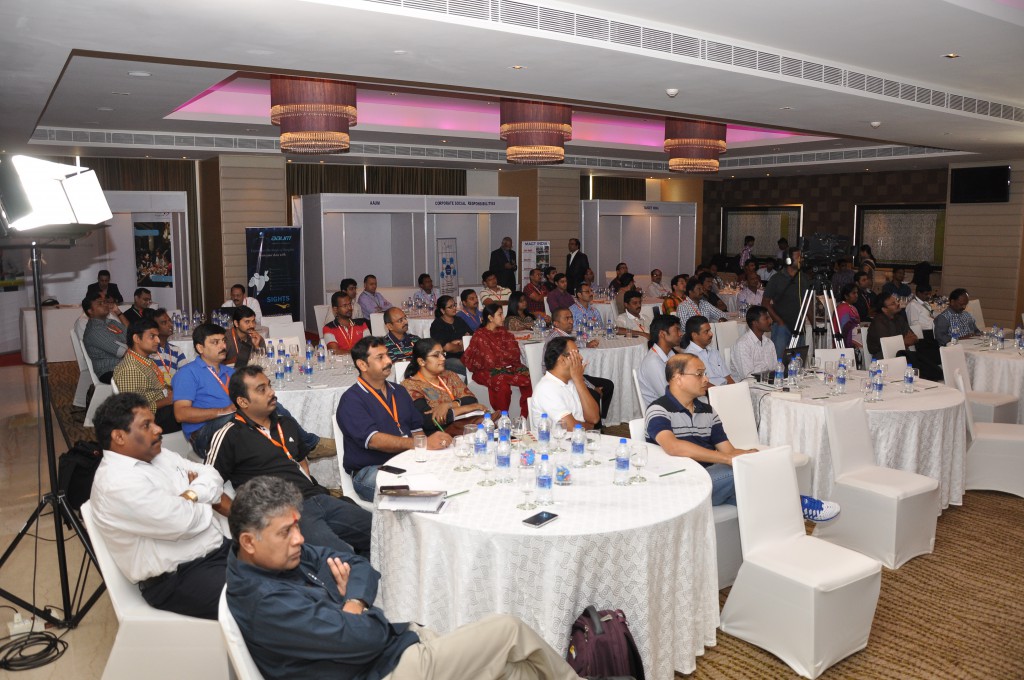 The Event opened with a featured keynote address by Mr.Rajesh Kumar, the Founder & Managing Director, AAUM Research & Analytics Pvt Ltd.Rajesh emphasized the need for data science practices in organizations and how insights from datascience is transforming the data-driven world.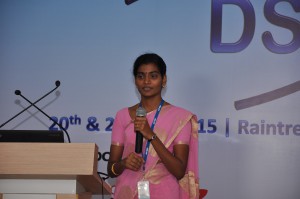 Taking it forward, Ms. Parvathy Sarath, Director & data evangelist at AAUM, with extensive experience in finance, retail, social media, human resource and Government, opened a featured presentation on Data Science –learn, develop and deploy with her Lead Data Scientist Mrs. Praveena Sri. They explained the importance of R-tool, understanding the data through R-tool, Data visualization and Predictive analysis and how beneficial it could be for an organization in the longer run.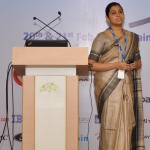 In the second session of Data Science-learn, develop and deploy analytics in your organization, Mr.Rajesh Kumar and Ms.Parvathy Sarath dealt with the topics like Logistic analysis, Multivariate analysis, Decision trees using R-tool.
Mr.Bala Chandran, a Hadoop developer with AAUM, had come up with the presentation on Big Data Analytics, Explosion of Big Data, tools and techniques involved in exploding Big Data.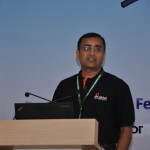 Mr.Elayaraja and Mr.Sankar Sundaram of Mobius Knowledge Services came up to integrate analytics to Big Data. Their agenda included Web evolution, Web Pattern matching, NoSQL and Probabilistic models.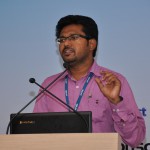 Mr.Bala Chandran from AAUM Research and Analytics, opened a featured presentation on Cloud for Data Science. He covered various topics like computing platforms, cloud services, Cloud Deployment tools.
These sessions brought together selected experts from around the corporate world to take opportunity of presenting their knowledge leading to a better understanding of specific challenges and opportunities for Data Science in the sectors of society and economy.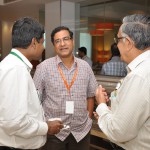 The last session Do it Yourself, built on conversations and work done in the previous sessions of the day, helped the participant to test his understanding on Data Science and ensured inclusion and broad participation so that everyone gets benefited from the conference .
Day-2     
In parallel fashion, the second day events moved away from broadcast formats, that treated everybody the same and evolved towards discussions that allowed the individual participants to learn what they needed to learn, as well as connected with peers and peer organizations that have real value for them.
The Day was started by Mr. Naveen Gainedi, the senior group manager of Analytics and Reporting of Target India, had come up with the Data Science practices of their organization. Their presentation facilitated focused discussion on the Elements of a Data Science Practice and Building Data Science teams.
To look at the other side, how a startup company has built Data Science Practices in their organization, Mr. Velumurugan, a head of Big Data Analytics Practice of Altimetrik had come up with resources, challenges, processes and frameworks of establishing data science practices.
The Panel Discussion-1 on Technology Spend was headed by Ms. Bharathi Muthu, the General Manager of IBM software market management for South Asia. She did an exceptional job with bringing the delegates in the panel discussion and managed to keep them engaged throughout the entire talk. The other panelists are the delegates from top companies like Mr. Nitin Chaudary, the head of Products and Technology function of Samunati, Mr.S.M.Bala Subramaniyan, Mentor and Strategic Advisor and Mr.Satya, Manager at Hp Analytics.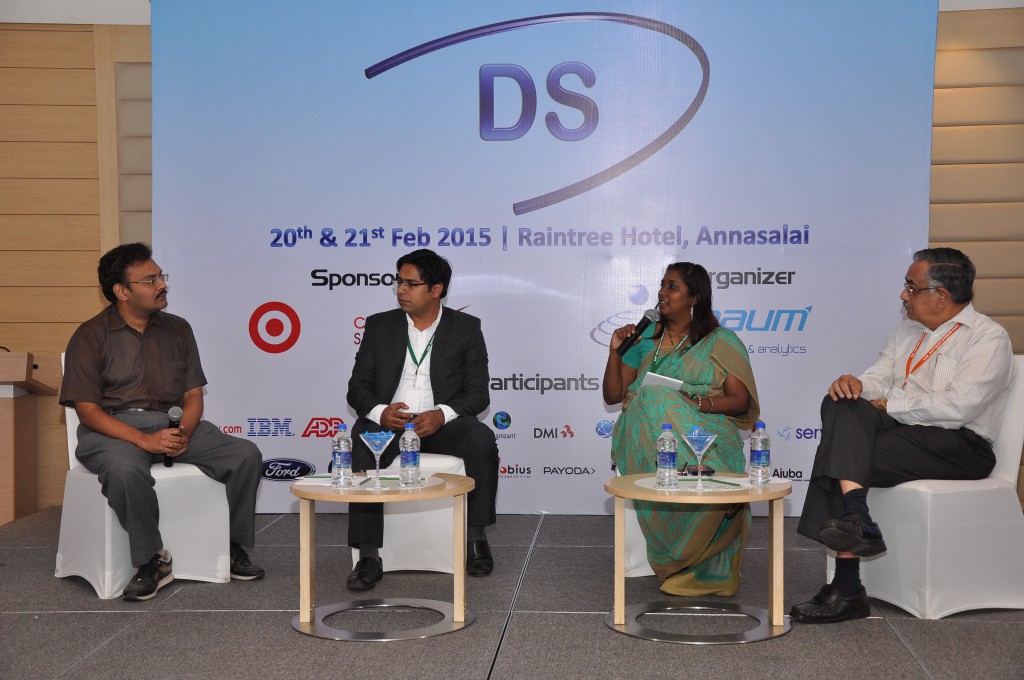 The Panel Discussion-2 on Predictive Analysis was headed by Mr.Naveen Gainedi of Target India. He moderated the panel discussion along with other three panelists Mr.VRK Rao from CTS, Mr.Karthik Karunakaran from Mobius, Mr.Velmurugan from Altimetrik and showed how to ultimately engage the participants and organize a captivating panel.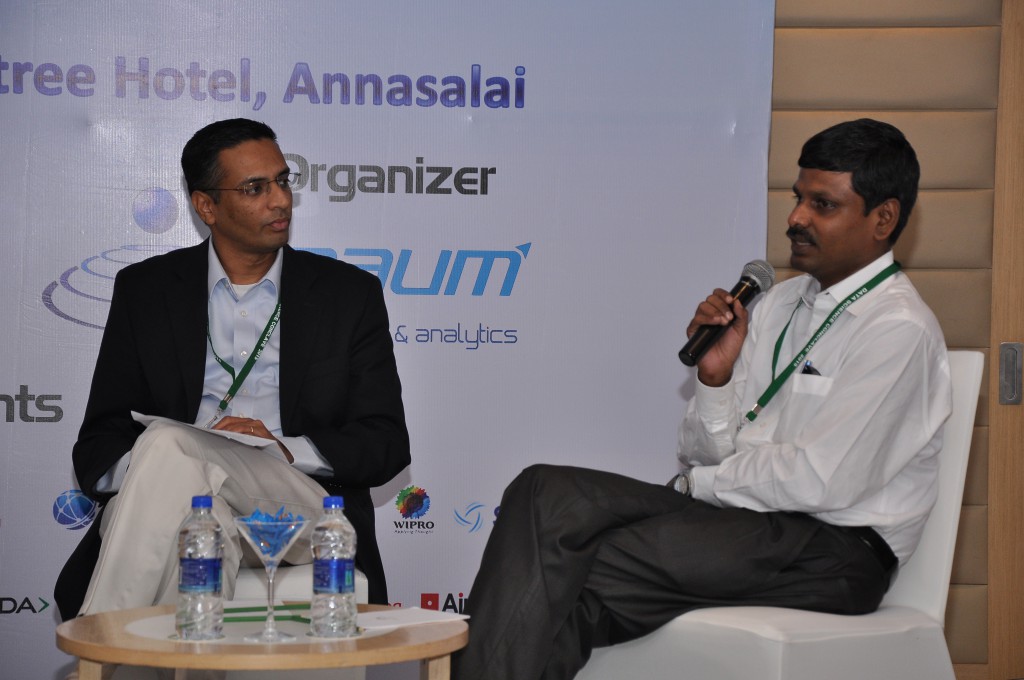 The Panel Discussion -3 on Machine Learning was headed by Ms.Madhumitha from Wikimedia. She clearly showed that herself and the panelists, Prof.Ronojoy Adhikari from Institute of Mathematical Science and Mr.Dorai Thodla, a chief mentor at Build Skills, made the participants become active contributors in the discussion.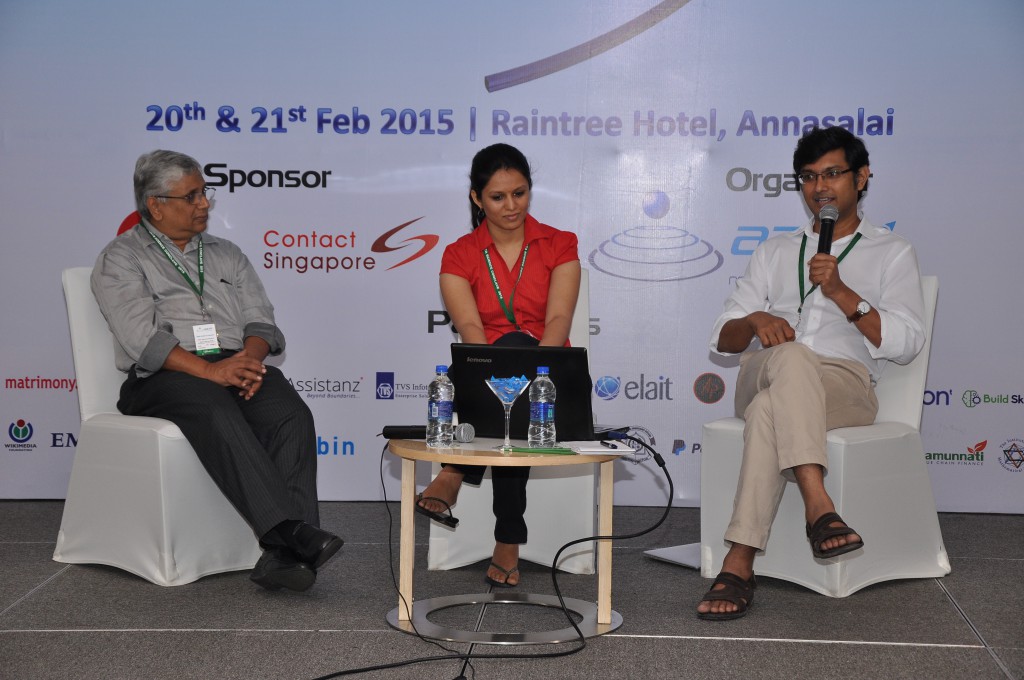 AAUM, Target and Mobius teams came up with their real-time case studies to create classroom environment for group analysis and discussion, while simulations immersed participants into an experiential situation.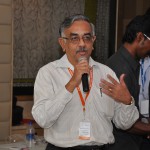 To summarize the entire two day event, an Insightful interactive session was handled by Mr.Rajesh Kumar and Mr. Bala Subramanian to improve learning, interaction and engagement among the participants.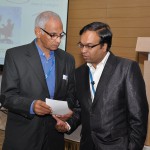 Finally, the time to the end of the conference!!
A deep sense of appreciation to all the speakers and participation was given by Mr.Sridharan, Vice President of AAUM Research and Analytics.
It was indeed a great event that had like minds gathering in one place and ultimately having the common goal of learning, Developing & Deploying Data Science in the Organization.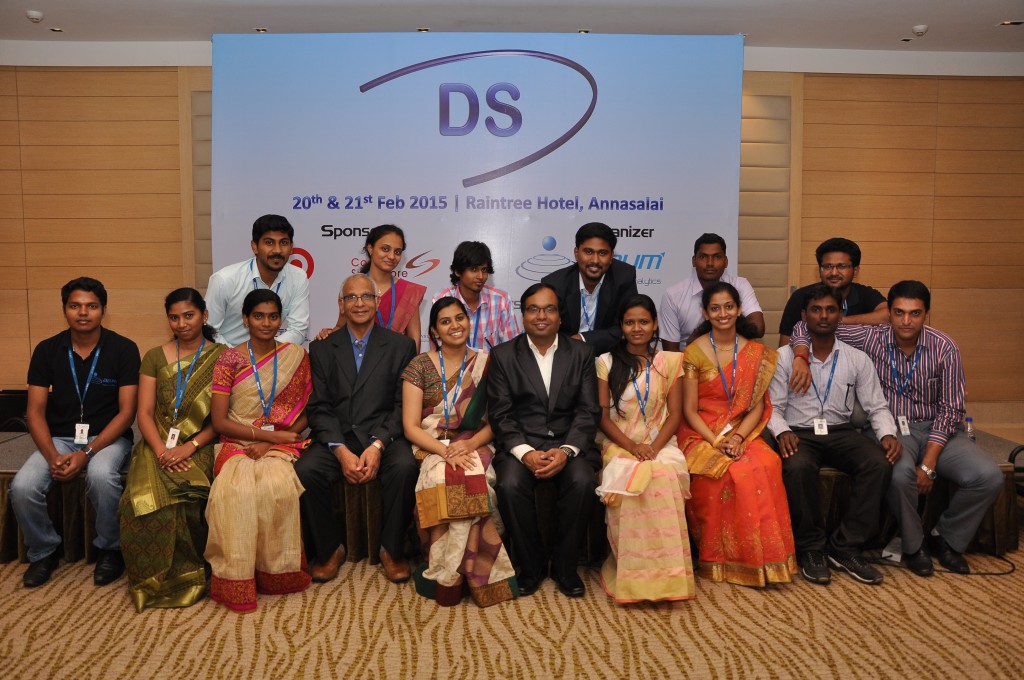 This event was fittingly an event focused more on evolving Data Science as a trend setter for future Analytics and to change the entire way of looking at business excellence in rather more insightful way.
With more & more events to come, it definitely paves way for a new era of Analytics for business..!! An Insightful Business..!!